By integrating Anthropic's Claude into its platform, Zoom plans to boost contact center efficiency and AI integration in the contact center.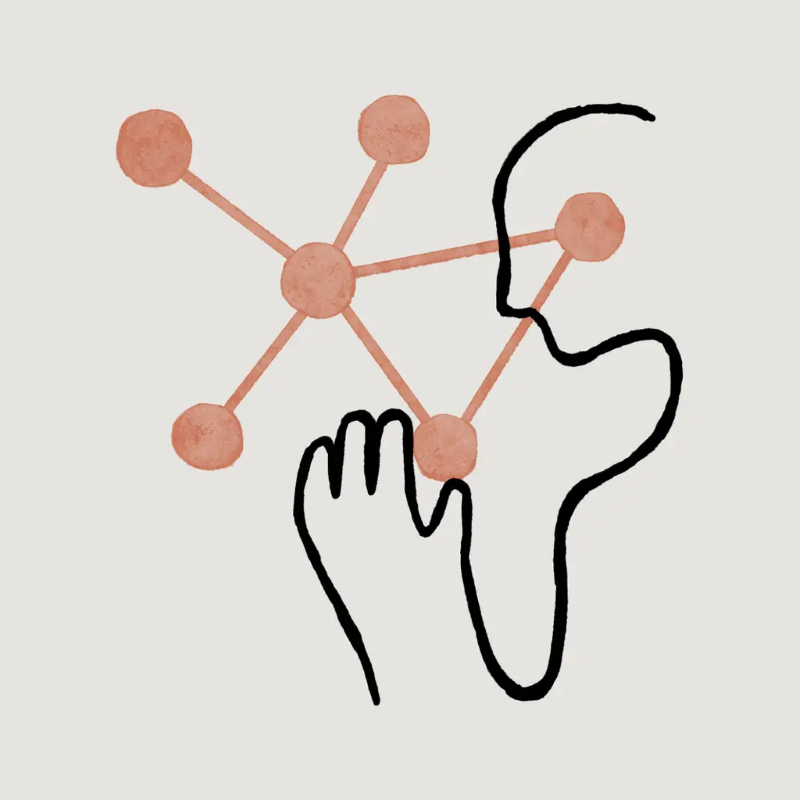 Zoom this week announced a partnership with artificial intelligence system developer Anthropic. As part of the partnership, Zoom will invest in Anthropic and collaborate with the company to improve Zoom's use of AI. The exact amount Zoom Ventures invested in Anthropic was not disclosed. The venture arm of Zoom has historically been very active in investing with companies it partners with. Other investments turned technology partner includes Neat, Mio, observe.ai, DTEN, and ThetaLake. This provides a strong pool of companies that can add to the Zoom ecosystem with the possibility of a future financial return.
AI in the Zoom Contact Center
Zoom plans to integrate Anthropic's AI, specifically its Claude virtual assistant, into the Zoom Contact Center platform, which includes Virtual Agent and Workforce Management. The integration's strategic goal is to enable Zoom customers to improve service to their customers while by making contact center agents more efficient but also advance its approach to using AI to enhance the customer experience.
Claude is based on Anthropic's Constitutional AI model which is described here. In the context of the Zoom Contact Center, Claude will serve two primary roles: It will assist customer service agents by helping them find answers to customer inquiries or problems, and it will assist customers by acting as a self-service tool so customers don't have to wait for an agent.
Zoom Using Multiple AI Models
Zoom's approach to AI is interesting, as it combines in-house developed technology and partnerships. Most of the UCaaS and CCaaS providers have chosen to go down one path or the other, but Zoom is doing both. The company uses AI models from its own research and development group, plus other AI companies like OpenAI and Anthropic, and plus AI models from some of its customers.
By incorporating different types of AI models, Zoom can give customers the best service based on their specific needs. For instance, a model that excels in speech recognition might be used for transcribing meetings, while another good at understanding context might be used for customer service.
Zoom was a late entrant into the contact center, but since AI is causing a major disruption in the industry, that will likely reset the leaderboard. By taking a broad and open approach to AI, Zoom should be able to bring in features faster than competitors, as it can pick and choose from a wider pool.
This does create an extra level of complexity as Zoom has to worry about integration, user interfaces, data sets, training consistency, and other factors. I've talked to Zoom leadership about this, and they seem confident they can do this technically. Their laser focus on keeping the product simple from a user perspective should ensure that complexity is not passed on to the customer.
Zoom in the Months Ahead
For Zoom as a company, the contact center is an important "attach" to its existing install base of meeting customers. Feedback from channel partners is that Zoom will see a significant number of "COVID contracts" (that is customers who signed three-year deals with the pandemic began) come up for renewal in the next several months.
Ideally, Zoom would like to ensure they buy the Zoom One suite but then add on contact center. Given the tough competitive landscape in CCaaS, Zoom's ability to showcase differentiated AI is one of the keys to success.
Zoom's Stellar CMO Retires
One final note, Zoom's fine Chief Marketing Officer, Janine Pelosi, recently posted on LinkedIn that she is set to retire after an 8-year career at Zoom that can only be described as stellar. If there were a CMO Hall of Fame, Pelosi would be a first-ballot inductee.
When she arrived at Zoom in 2015, it was trying to sell video meetings in the market with many competitors. Her "Meet Happy" campaign that blitzed airports, arenas, and other venues with the Zoom logo combined with the pandemic put Zoom on the map, and the result is that the company has achieved something few brands ever do, and that is it now a verb.
During the pandemic, it was common to say, "Let's Zoom later on this" (or some variant), which has carried over post-COVID. Today, of all the collaboration vendors, Zoom has the most end-user demand (versus corporate IT) as people generally like the product. Meet Happy has become Call Happy, Webinar Happy, Event Happy, and more. In many ways, Zoom changed the world, and Janine Pelosi was a big part of that.