The cloud communications industry is maturing and it's important that the vendors change how they sell and how they deal with the partner community.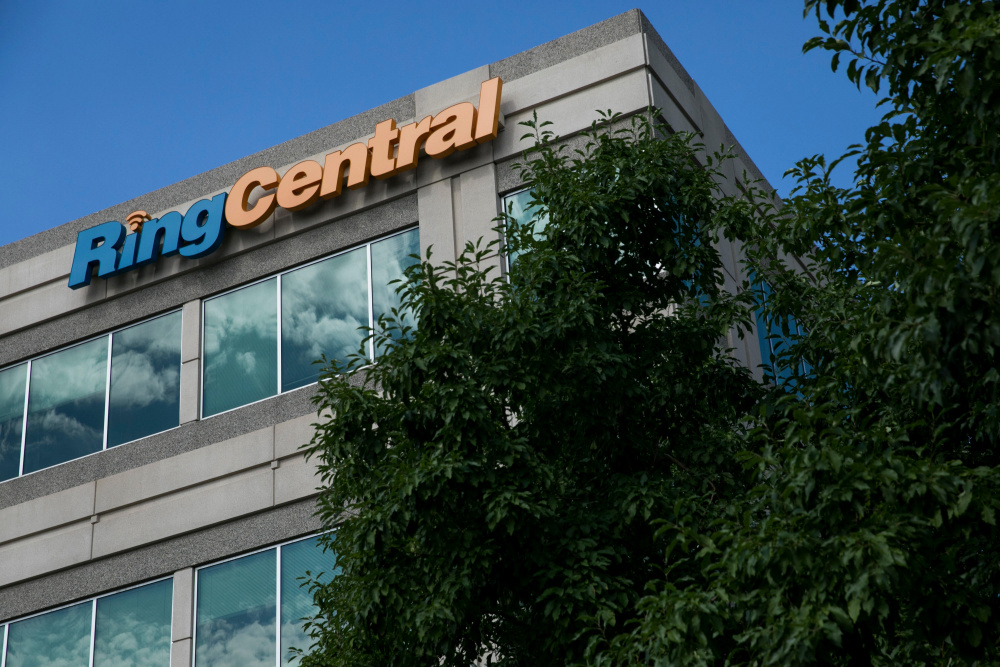 Last week RingCentral announced a revamped channel program called RingCentral Reach. As markets mature, the way UCaaS and CCaaS are doing now, the channel plays a much bigger role in a vendor's success. Early adopter customers tend to deal directly with the vendor, but as mass-market adoption occurs, customers prefer to leverage a trusted partner that can help with migration, integration, training and more.
RingCentral currently has a channel program but it's very basic. Several of RingCentral's more productive partners have been pushing for change for some time. The biggest change is the shift from single tier to three tiers. Instead of treating all partners the same, the new program rewards partners that drive more revenue. The top tier, Diamond, requires $100,000 in monthly recurring revenue (MRR) in the US and $75,000 international. Qualification for the middle tier, Gold, requires $50,000 in MRR for US partners and $25,000 international. All other partners are considered "registered partners".
As one would expect, each tier has certain benefits that the one below it does not. The attached charts show that all partners qualify for items such as the partner portal, learning access and a dedicated partner manager. Gold and Diamond partners also qualify for discounted MVP service and co-marketing funds, but Diamond alone will receive the following:
Presidents Club membership: gives partners the opportunity to meet RingCentral C-level executives at a destination location.
Executive Sponsorship: partners now have a vice president or higher as their primary point of contact at RingCentral.
Discounted Certified Delivery Partner (CDP) certification, which allows partners to conduct their own professional services for customers, including customer onboarding and implementation.
Dedicated Channel Marketing Support: gives partners the opportunity to directly work with members of RingCentral's channel marketing team to build comprehensive plans; develop assets; and assist with campaigns and events.
Over time, I would expect RingCentral to evolve to more of a "value" based partner program. At its current size, MRR is the best metric but as the channel program adds more application partners, certification programs and advanced capabilities, it should still be measured on revenue, but also on activities that help RingCentral move into adjacent markets or help with the adoption of emerging technology.
Another interesting change to the program is removal of the qualification for partners' revenue to be at least 25% contact center. On a pre-briefing, I asked Zane Long, SVP Global Partner Sales at RingCentral, why they removed the requirement to sell a contact center. His response was that the larger partners were already hitting that number. "Our largest partners already understand the value that contact center contribution brings and we will continue to support them to achieve these numbers".
For those that haven't fully embraced the contact center, RingCentral will offer training and other programs to help the partners add this to their business. Wendy Harmon, AVP of Channel Marketing at RingCentral, told me, "We want all our partners to be successful selling all RingCentral products. The key is to take the partners that aren't selling contact center and dissect their business and understand what training or other support is needed." I agree with this change. As analysts, we talk a lot about the integration of UCaaS and CCaaS but in reality, the buyers can be quite different within an enterprise. For partners not well versed in this area, moving into it can be quite daunting. I'd rather see RingCentral let its partner be successful where they can and then add contact center later instead of forcing the issue.
While these changes look good on paper, it's tough to tell how partners will respond. I did check in with several RingCentral partners, including Joe Rittenhouse, Co-CEO of Converged Technology Professionals, a top RingCentral partner. He was positive on the new program and told me, "These changes are a win-win as it enables us to accelerate our business and rewards the partners that have committed to RingCentral. These changes are in line with what we have been echoing to them so it's good to see the leadership is adjusting the program with partner feedback."
The UCaaS and CCaaS markets are certainly getting more competitive and RingCentral Reach should create more partner loyalty, which is critical to the vendor's long-term success.