Three recent customer cases show what value integrated UCaaS and CCaaS bring to an organization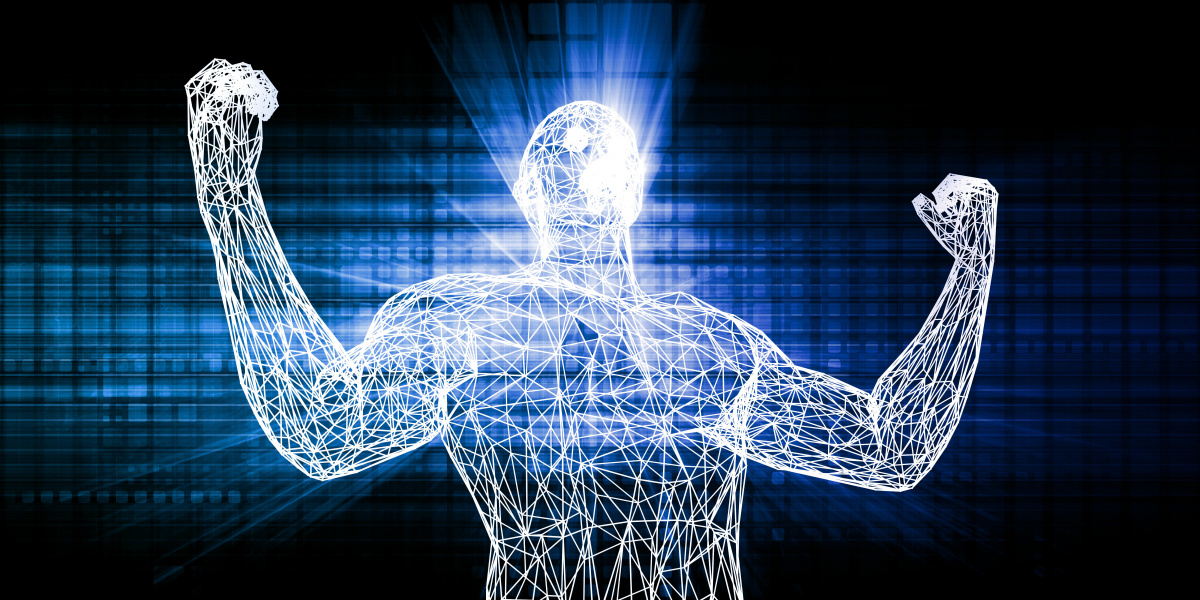 For years now, we analysts have been fed a steady diet of "UCaaS and CCaaS must come together." Conceptually, it makes sense, as the communications channels are across both product areas are the same, thus enabling companies to create seamless workflows that span both customer and employee interactions. While that concept makes sense in the abstract, I've had a hard time finding good actual customer examples of the value integrated UCaaS and CCaaS provide, outside of having a "single throat to choke" or providing purchase order simplicity.
So it's fortuitous that 8×8 recently released a couple of assets that highlighted the value of integrated UCaaS and CcaaS with specific customer examples. The company hosted a webinar, which also included Oracle and Frost and Sullivan; the webinar focused on the importance of a UCaaS/CCaaS-integrated approach, used 8×8's XCaaS as an example, and provided strategies to boost employee and customer experience.
Many 8×8 customers are implementing XCaaS across industries to enable modern communication experiences, remove silos, boost productivity, and collect insights/valuable data. Below are a few of those customer success stories. It also released an e-book titled, "How Forward Thinking Organizations are Embracing eXperience as a Service (XCaaS)", which contained a number of actual customer stories. Not all of them were about integrated UCaaS and CCaaS so I extracted a few of the ones that were and summarized below.
Example #1: the Kansas City Royals' Digital Transformation Initiative
The Major League Baseball team was looking for ways to transform employee and fan experiences. The team migrated its IT services from on-prem to the cloud over the last couple of years, and it reduced the number of on-site business systems and storage pools from over 20 to one of each.
As part of its digital transformation initiative, the Kansas City Royals deployed 8×8's XCaaS Platform to provide its workforce with a single phone number and integrated chat, video, and messaging capabilities, to be available anywhere on any device. This is important for sports teams, as representatives can be anywhere in the stadium at any time but may need to interface with fans or other employees. Furthermore, the team deployed 8×8's Contact Center solution, offering fans omnichannel customer service.
The combined XCaaS solution has helped the Kansas City Royals improve the fan experience. For example, the platform's speech analytics feature interprets unstructured data from customer conversations and allows contact center agents to improve interactions with customers. On top of that, the team now has a simplified infrastructure that doesn't require so much operational upkeep by the IT team.
Example #2: Fred Loya Insurance
Fred Loya Insurance is one of the largest Latino-owned companies in the country, with 726 agencies in 11 states. The company struggled with its legacy phone system, especially the costly changes it required to stay in compliance with new privacy laws. 8×8 offered Fred Loya Insurance a proof-of-concept implementation of XCaaS for three months, and the company saw immediate improvements.
By moving to 8×8's platform, costs went down significantly. The centralized administration provided by the platform helped Fred Loya Insurance reduce its five phone admins to three, while meeting the necessary privacy standards. Last year, 8×8 released a bespoke version of XCaaS called Frontdesk, specifically designed for receptionists. The experience is specifically designed for high call volume roles.
Additionally, the company was able to implement changes much faster than in the past. For example, after getting a request from management to change how the contact center was handling calls, the company made the change within 30 minutes on a live system without interrupting any calls.
The XCaaS Platform has enabled more than 3,500 employees and contact center agents in 700 offices to operate remotely. Meanwhile, the company also improved its customer experience by recognizing problems during calls using customer sentiment insights provided by the platform.
Example #3: Princess Alexandra Hospital NHS Trust
The Princess Alexandra Hospital NHS Trust provides general acute, outpatient, and diagnostic services to approximately 500,000 residents in Essex, U.K. Similar to the previous example, the healthcare system had a legacy phone infrastructure that was failing on a regular basis and impacting both patients and staff.
The Trust deployed 8×8's X Series platform, which has since evolved into XCaaS. Softphones were given to employees, so they could work from anywhere using mobile phones, laptops, and the 8×8 app. As for patients, they no longer wait at the switchboard to be connected and can easily reach employees or request call-backs.
When the Trust opens its state-of-the-art digital hospital in 2025, the plan is to keep using 8×8 plus Microsoft Teams, artificial intelligence (AI), and leading-edge tech. The staff will be able to move into the new building and migrate with 8×8 right away.
* These three varied examples show actual customers that have deployed an integrated platform to change the way they do business. This is one of the best ways to highlight the value of a product as most customers want to know what other companies like them are doing. The e-book 8×8 put together is a good start but I encourage them to continue to release case studies and would like to see something similar from other vendors.