The problem with traditional DLP is it requires continual policy tweaking, ongoing management by large teams, and substantial overhead.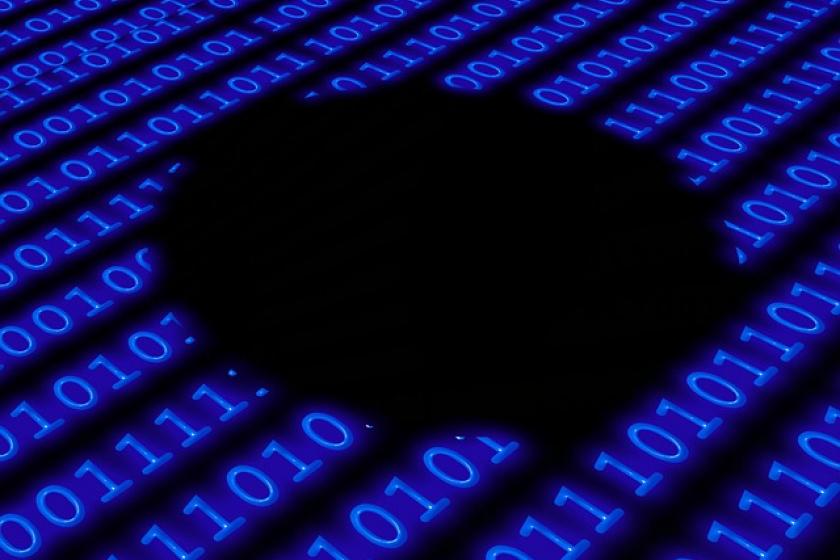 Zscaler has been making significant advancements in data protection to help enterprises mitigate security risks and simplify operations. This month, the cloud security provider unveiled zero configuration for data loss prevention (DLP), which cuts down the time it takes organizations to carry out data protection from months to hours. DLP tools have been available for years, but the traditional on-premises products are complicated and do not scale easily across locations. Cloud-delivered products are well aligned with the hybrid work era as businesses can deploy enterprise-grade security anywhere, including people's homes.
The new service builds upon Zscaler's expertise in securing data across all cloud apps—whether it's data in motion, data at rest, or bring your own device (BYOD) assets. Unlike traditional DLP solutions that can't secure distributed data and require extensive configurations, Zscaler uses advanced auto-classification capabilities to accelerate setup and reduce security team overhead, according to vice president of product management Moinul Khan.
ZK Research recently interviewed Khan about the importance of data protection in the cloud. Khan explained that Zscaler takes a platform approach where data protection, secure web gateway (SWG), cloud access security brokers (CASB), and zero trust network access (ZTNA) are integrated into one platform. These elements all come together in security service edge (SSE), a security category introduced by Gartner in 2021.
SSE secures access to the web, cloud services, and private apps. SSE is aligned to the same principles as Zscaler's cloud-native Zero Trust Exchange for securely connecting users, apps, and devices over any network. Zero Trust Exchange is a security cloud that processes 170 million files per day. Zscaler focuses on contextual DLP and different types of files that leave the premises, rather than traditional DLP, which cannot inspect structured and unstructured data.
The problem with traditional DLP is it requires continual policy tweaking, ongoing management by large teams, and substantial overhead. Organizations that lack zero trust data protection are more likely to have unresolved incidents and longer mitigation timelines for security breaches. A 2022 Data Loss Report by the Zscaler's ThreatLabz research team found that organizations experience an average of 10,000 potential data loss events daily, resulting in damages of more than $4.35 million.
The new zero configuration DLP provides visibility across all data and simplifies operations through automated workflows. It utilizes a capability called advanced closed-loop incident management, which allows organizations to respond to potential security risks quickly. Zscaler gained closed-loop security workflow automation through its acquisition of ShiftRight in September. ShiftRight's technology has been integrated into the Zero Trust Exchange. This integration may seem fast, particularly for security products which can often take years to bring together. This shows the value of Zscaler's platform as cloud-native integrates with cloud-native easily when compared to monolithic software stacks. I would expect to see Zscaler continue to use acquisitions to complement its own internal development.
Additionally, zero configuration DLP auto classifies all organizational data, therefore, speeding up the implementation of data protection. It also unifies data protection across all channels, including web, software-as-a-service (SaaS), infrastructure-as-a-service (IaaS), platform-as-a-service (PaaS), and private apps. One solution does it all and eliminates the need to deploy multiple-point products.
I've been following Zscaler since it came out of stealth mode years ago. Initially, the company's value proposition was to shift legacy security to the cloud, which had some operational benefits. Over the past couple of years, Zscaler has done an excellent job of delivering capabilities to customers that are uniquely cloud.