Cisco's Purpose Report focuses on its vision to "power an inclusive future for all" and outlines the vendor's actions to become sustainable in the long term.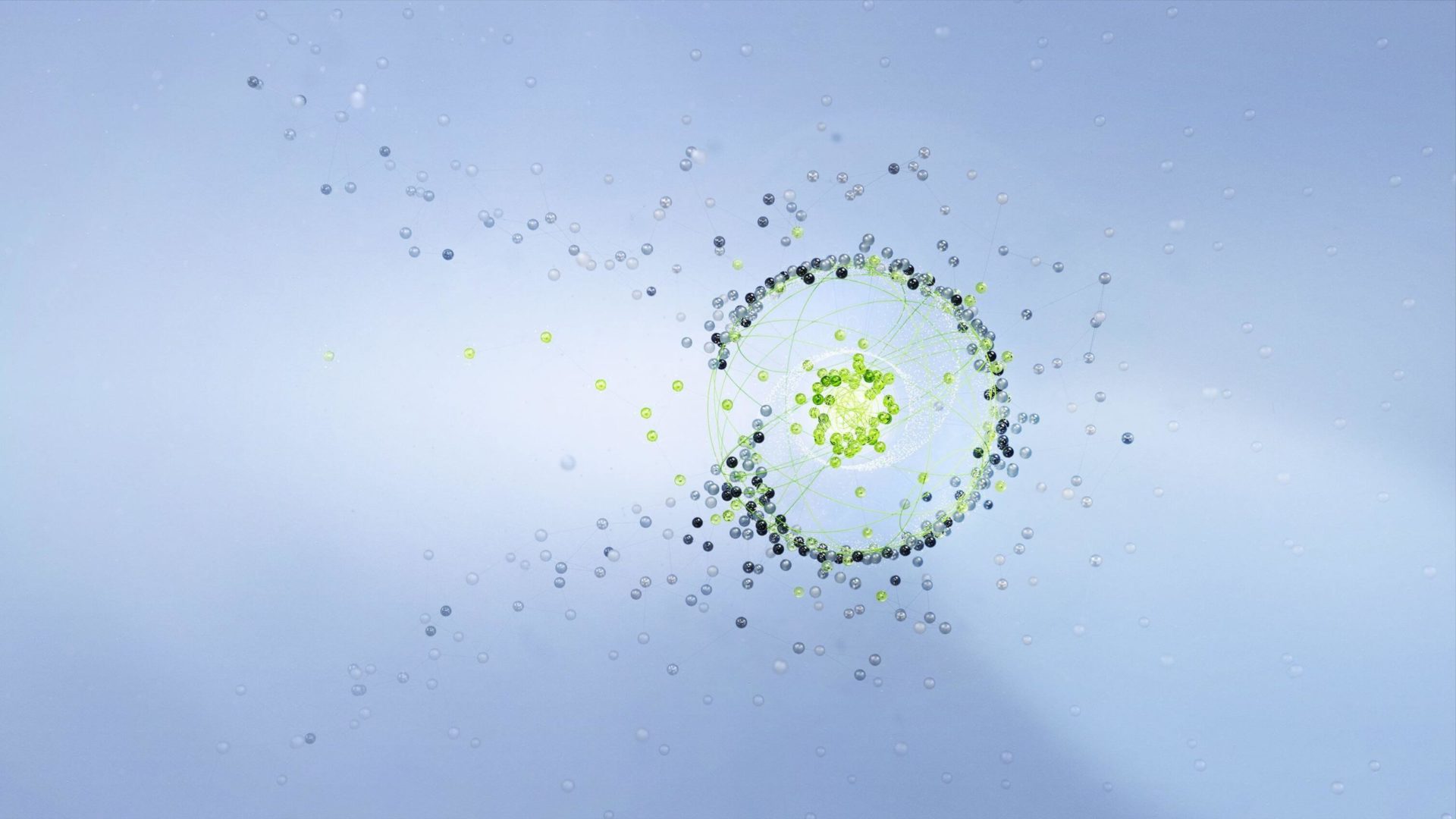 Cisco recently released a 56-page report highlighting its environmental, social, and governance (ESG) efforts and goals. The 2022 Purpose Report centers on Cisco's vision to "power an inclusive future for all" and outlines actions that the vendor, its employees, customers, and partners are taking now to become sustainable in the long term.
The first half of the report explains the "inclusive" aspect of Cisco's vision. Data shows that 80 percent of Cisco's employees have participated in community impact for a third year in a row. The community impact is measured by various actions, such as advocating for causes employees care about, volunteering, donating, and more.
On Track to Positively Impact a Billion People by 2025
Globally, Cisco is on track to positively impact 1 billion people through social impact grants and programs by 2025. Already, 848 million people have benefitted by such programs between 2016 and 2021.
Cisco is contributing $494 million in cash and other contributions to community programs both through the company itself and the Cisco Foundation, which partners with organizations to carry out Cisco's social responsibility programs. It's important to note that Cisco has been conservative with tracking its journey to 1 billion people. I've had discussions with company leaders regarding what it counts and what it does not, and Cisco wanted to ensure, when it hits 1 billion, that the number is genuine.
As an example, if Cisco technology enables another company to have a positive impact on a group of people, one could make the argument that those should count toward the goal, but Cisco has refrained from that. Instead, it has focused only on what it directly impacts and can measure.
Cybersecurity Skill Training a Major Focus for Cisco
Over the next 10 years, Cisco wants to provide digital and cybersecurity skills training to 25 million people through the Cisco Networking Academy, a skills-to-job program that prepares students for in-demand IT jobs.
Since 1997, 17.5 million people worldwide have participated in the Networking Academy, which includes more than 11,800 high schools, vocational colleges, universities, and nonprofits that teach courses.
Cisco is also ramping up its social justice actions, such as increasing representation of minority groups within the company. Since creating this action, Cisco saw a 60 percent increase in representation of all employees who self-identity as Black from entry-level through manager positions, a 94 percent increase in director positions, and a 160 percent increase in vice president level and above.
"We're thinking about impacting the community and connecting the dots in education and digital skills, so we can hire diverse talent," said Mary de Wysocki, Chief Sustainability Officer at Cisco. "We want to create resiliency in the community—whether it's from an economic or an environmental standpoint. You're going to see us focus more on that over the next year."
Climate Change Goals Built into Design Process
The "future" aspect of Cisco's vision has to do with climate change and reaching net-zero greenhouse gas (GHG) emissions. Cisco wants to achieve net-zero emissions by 2040, which would include scopes 1, 2, and 3—the metrics that companies use to measure emissions. Scopes 1 and 2 pertain to emissions that companies own or control, whereas scope 3 emissions are a result of a company's activities but come from outside sources.
Cisco has two short-term global sustainability goals: to reduce 90 percent of scope 1 and 2 emissions by 2025, and to reduce 30 percent of scope 3 emissions from purchased goods and services, upstream transportation and distribution, and use of sold products by 2030. In July 2022, Cisco's goal was approved by the Science Based Targets initiative (SBTi) under its Net-Zero Standard. Cisco is among the first hardware and equipment companies to be validated under the SBTi standard.
To reduce emissions associated with the use of its products, Cisco is also making improvements in key areas: power, thermal, high-speed interconnects, and application-specific integrated circuits (ASICs), and integration into customer facilities. In 2022, for instance, Cisco attained 87 percent system power efficiency in its large rack-mounted equipment energy goal.
Additionally, Cisco this year implemented 34 energy efficiency projects to support its hybrid work strategy, which involves embedding sustainable building practices and standards into the design, operation, and maintenance of its facilities. A major focus for the vendor has been increasing the use of renewable energy, with 89 percent of its global electricity coming from renewable energy sources in 2022.
Hybrid Work Equals Sustainable Work
Cisco believes hybrid work can be both smart and sustainable. To that end, it created Collaboration Centers that have efficient digital workspaces.
For example, Cisco revamped its Penn1 building in New York City to use power over ethernet capabilities, removing thousands of pounds of steel conduit and copper from the building, and consequently, reducing energy by tons of megawatts. The building uses Cisco video endpoints to monitor occupancy, space utilization, air quality, and energy usage.
"Hybrid work can be net positive if you use the right combination of technologies, policies, and practices. It can also increase inclusivity. That's going to be a deeper research project that we want to dig into," said de Wysocki.
Another key goal for Cisco is to extend the lifespan of its products and reduce material waste. By 2025, the vendor wants to incorporate circular design into all its products and packaging. This goal also includes building products with a circular design to minimize environmental impact and resource use. In 2021, Cisco created a design evaluation process, which is now being embedded into the product development lifecycle.
Embedding circularity from sale through product reuse is a big part of the circular economy strategy. Cisco recently launched Green Pay; a program that makes it easier for customers to acquire Cisco sustainable solutions. Customers who commit to returning equipment after five years get a 5 percent discount right away on the equipment.
"More customers are asking questions about the environmental impact of products, the carbon footprint, and the entire lifecycle," said de Wysocki. "This is what all our engineers are thinking about as they build the products. Embedding circularity into that product lifecycle is going to be critical for us to hit our net-zero goal."
According to de Wysocki, Cisco wants to recognize partners who support its sustainability initiatives. One newly launched program, called Environmental Sustainability Specialization, equips partners with information to educate customers on the benefits of replacing older equipment with energy-efficient equipment.
Partners who earn the specialization receive a Takeback Incentive for returning all equipment that they take out of their customers' environments. The program benefits everyone involved. It helps Cisco promote sustainable practices, while enabling partners to gain new business and opportunities.
Making the world a better, more sustainable place for future generations is something that we should all care about. Big tech companies like Cisco can have a huge impact on reversing many of the negative trends impacting the planet today. I urge all IT leaders to make ESG a significant part of the vendor selection process. This is the only way to ensure all tech companies embrace ESG and report on it to help all of us understand that ESG is a priority for the vendor.